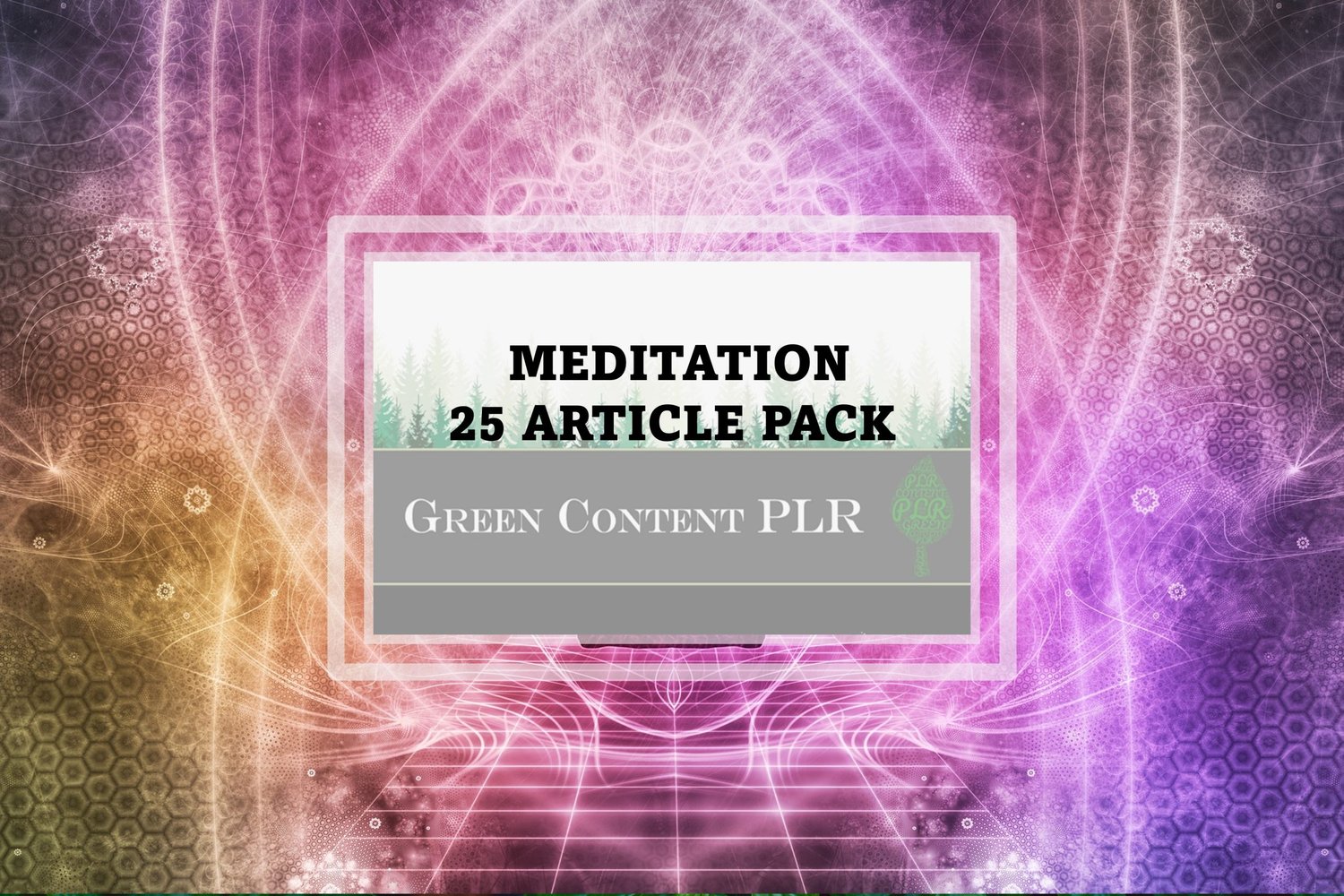 25 Meditation Article Pack
If you're looking to explore the world of meditation, then you're in luck!
With 25 articles at your disposal, you have an incredible opportunity to learn about the various forms and techniques that this ancient practice offers.
As you go through these resources, don't be afraid to experiment with different styles of writing; add or subtract words or sentences, use some of the knowledge to create yoga or meditation cards, use for blog posts, or come up with new ideas.
You get 25 articles in txt format (notepad) so no problem with softwares.
You have rights (CU4CU), license enclosed.