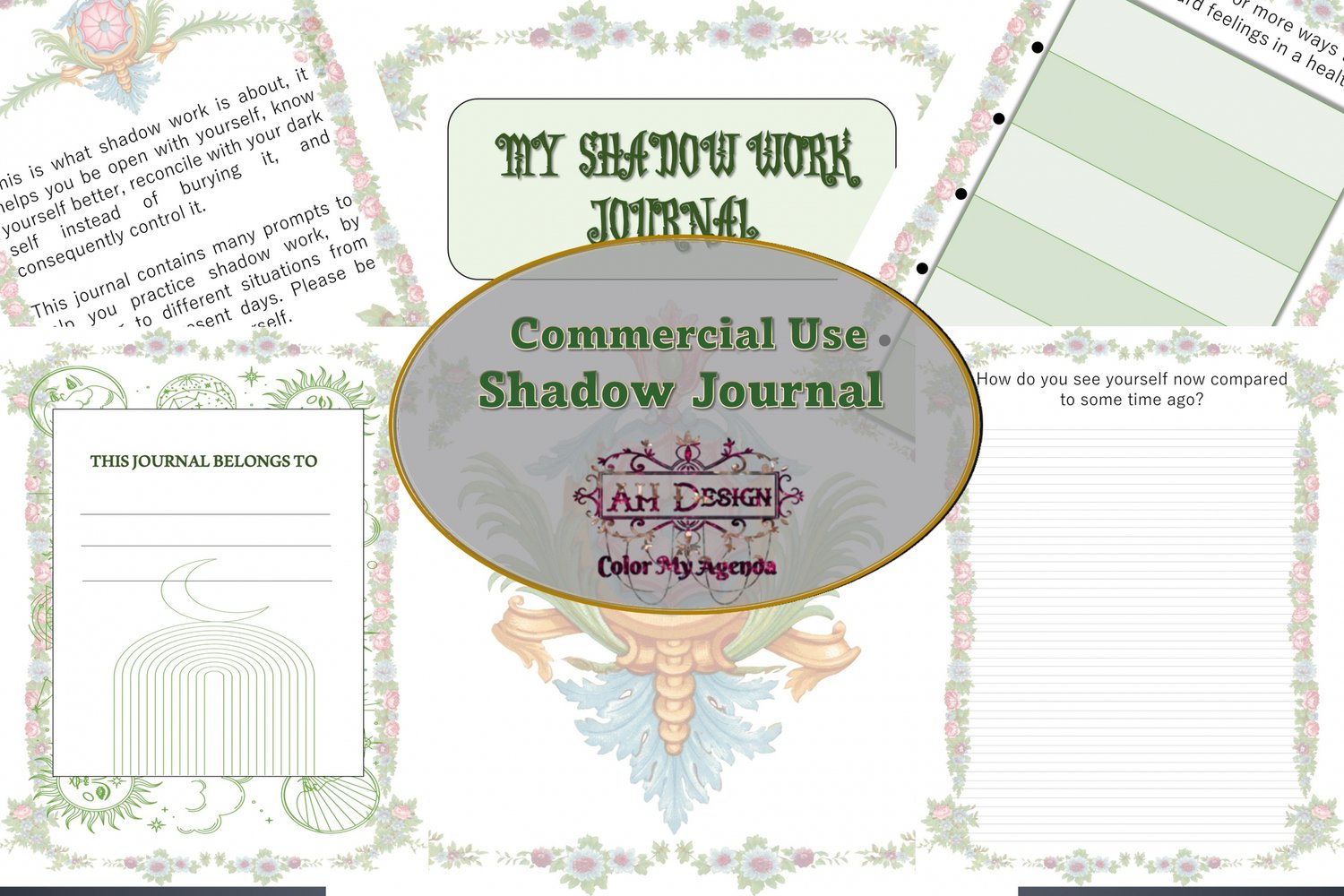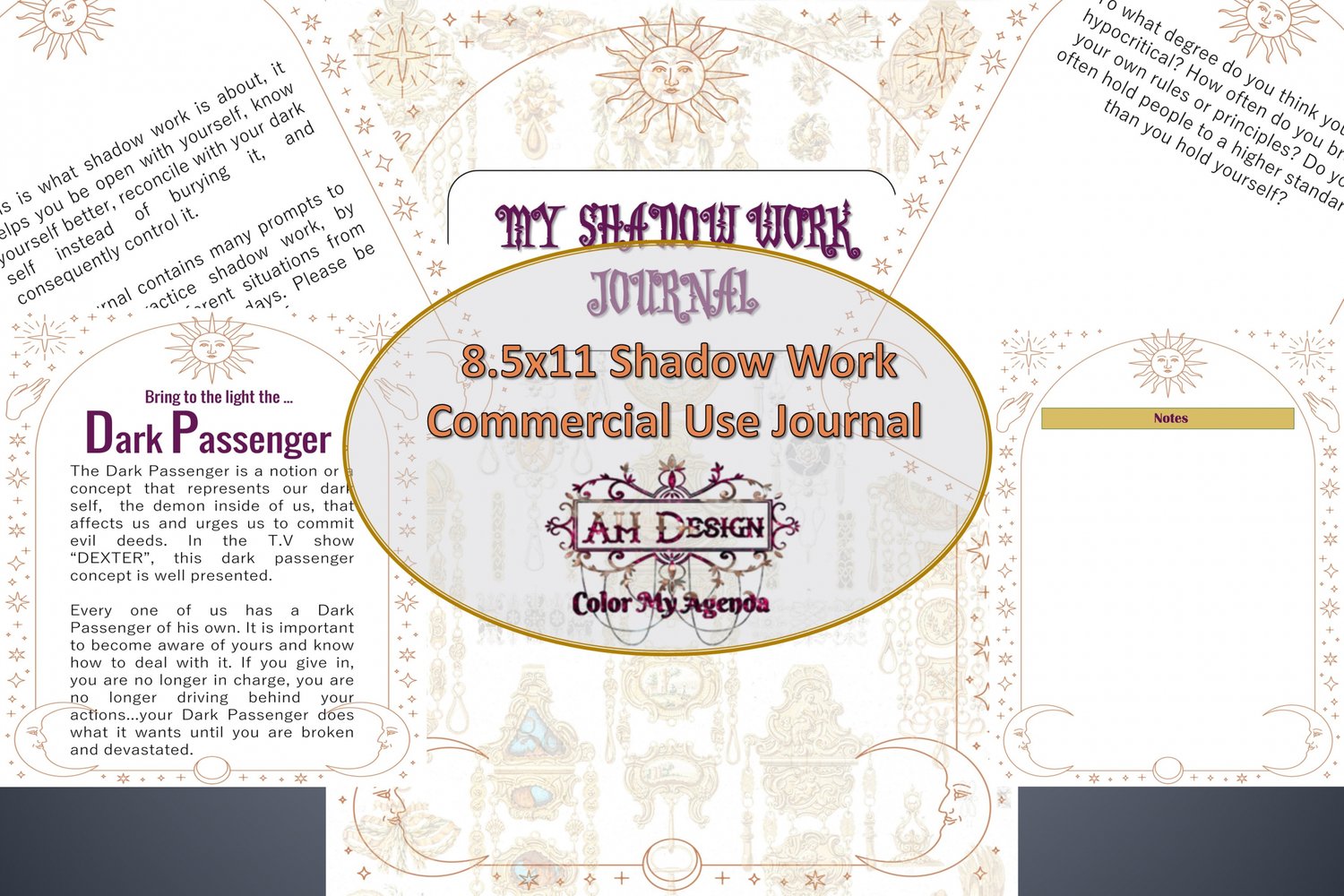 SHADOW WORK JOURNAL SET
Shadow work is a process of suspending judgement on yourself, and working with the darker part of our inner selves. This journal is personal, and is a practice of healing and self-growth. Instead of attacking everything that you don't want to think, feel, or address, go into this process with an attitude of compassion for yourself and your experiences.
With this package you get:
2 sets of journals worth $49.90
2 PDF files containing 108 pages each, ready to print and use, plus covers.
2 sets of JPGs for easy printing, and also to use in junk journals and physical notebooks.
You get a small business, commercial use license with this package.
art journals, business, commercial use, Notebook, pdf, printables, small business, spiritual, tarot bundle, planner printable, astrology planner, downloadable planner, book of shadows,