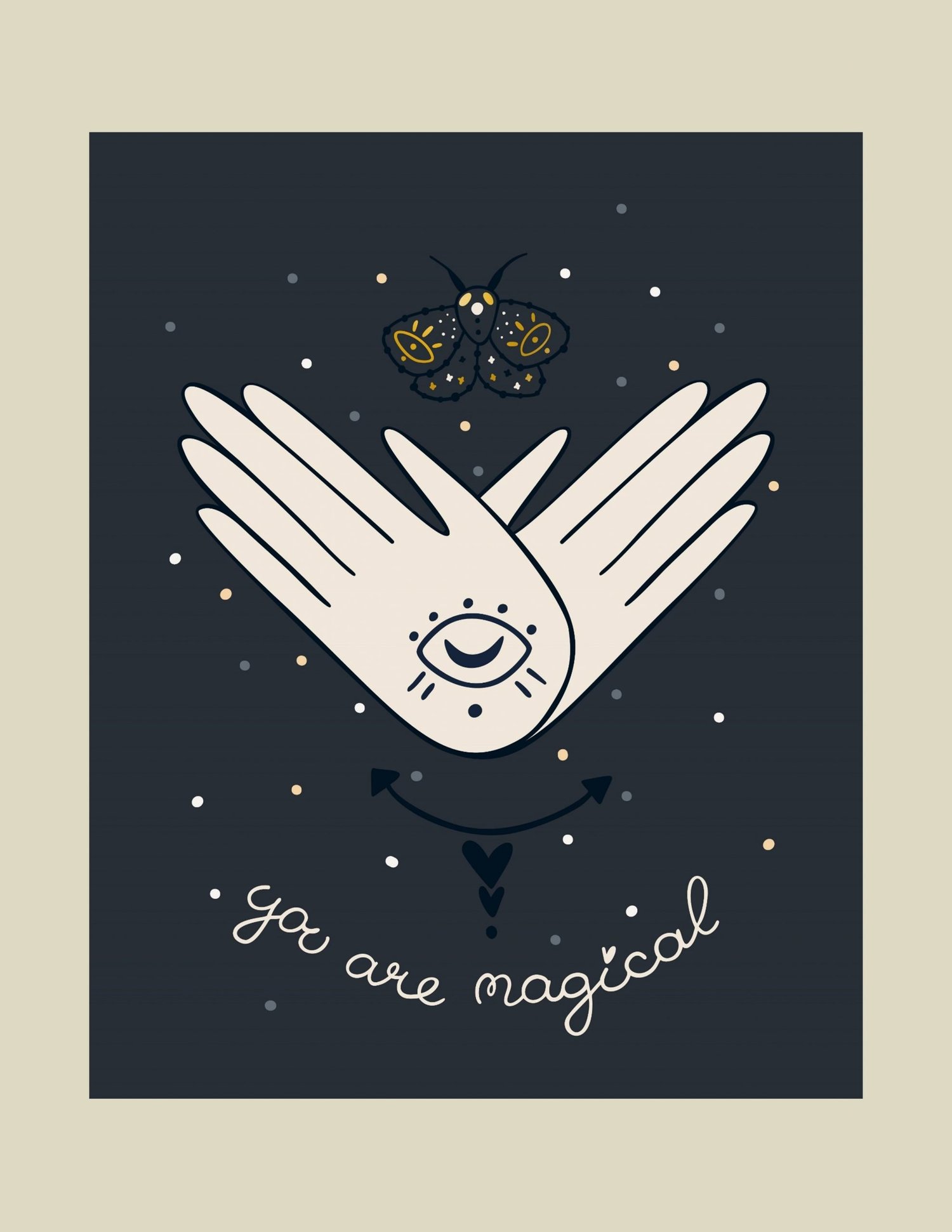 Minimal Meditation Tracker
This lovely but simple Meditation Tracker Journal Planner can be printed out to insert in a binder, print out the JPGS as you need them, create hybrid journals adding your own artistic touch to sell to others.
You get a small business license, which enables you to use this product commercially to create physical (hybrid, not digital) products to resell on Etsy or any platform including your own store. 
Print and re-use as many times as you like.
If you are a crafter or instructer in the metaphysical field, this can be very useful to your base.
ZIP File includes:
PDF File (65 pages)
JPGS (9 pages)
1 Cover
View interior below:
calendar, commercial use, hybrid, journal, jpgs, meditation, personal use, planner, printables, small business use, spiritual, tracker, yoga,