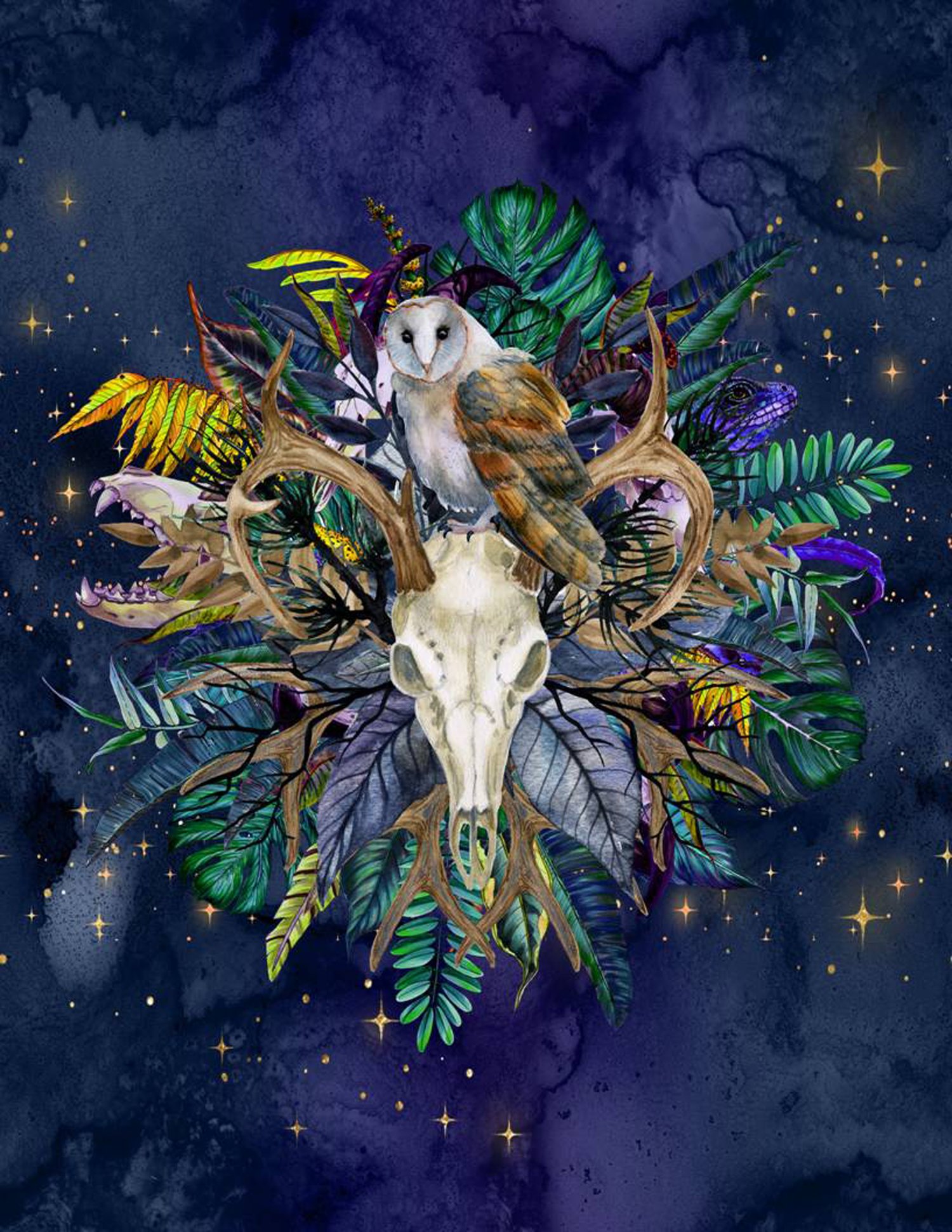 Grimoire Spellcaster Workbook Journal
This is a very simple planner for casting spells, rituals, or any magical task.
It only has 10 design pages, but it is a powerful aide and guide.
Included is 10 PowerPoint JPG Slides, and 1 unbranded PDF containing over 100 pages ready to sell.
You have CU4CU, you can sell as is to your customers as your own or create a new product.
NO FlipBook Preview, as it only has a few recurring pages.